Over the past couple of years, there has been a huge increase in the number of credit card options that are available in the market. Customers have a lot to choose from, from superior apps to attractive reward points. It is no wonder that people no longer stick to just one or two cards! But using credit cards well is more about how you use them than how many you have.
So, if you are new to credit cards or underutilising your card, here are some things that can make you a credit card power user!
What do credit card power users have in common:
1.They practise responsible spending and repayment
Power users of credit cards know that they benefit the most when they repay their entire credit card dues in full and on time. For the same reason, they ensure they spend conscientiously. Without being conscious of spending habits, credit card expenses may quickly spiral and become unmanageable. Since spending digitally in any mode doesn't feel like spending real money, it is important to be conscious while spending. Even if you overspend and are able to repay the dues, over utilisation of credit may have a negative impact on your credit score.
2.They look at everything a credit card has to offer
Credit cards come with a plethora of features and benefits, and a power user knows them inside out. For example, OneCard recently launched the Spends Planner feature. It allows you to set a monthly budget to help you keep your expenses in control. You may end up spending beyond your budget, but timely alerts help you keep a check on your credit card bills and thus avoid unnecessary stress.
3.They use rewards programs strategically
A credit card power user knows how to accumulate and redeem rewards efficiently. For example, OneCard provides 5X rewards on your top two categories when you spend in at least three categories in a month. A power user is well aware of this feature and makes the most of it. They will concentrate their spending on their top two spending categories and at least one more category to reap maximum rewards.
4.They keep track of what they spend
Power users stay on top of their monthly credit card statements, transaction histories, and credit scores. This way, they can efficiently manage their monthly finances and quickly detect any inconsistencies. OneCard goes a step further by providing visual and category wise analysis of credit card spends to its users. So you know exactly what you are spending most on each month and can manage it if required.
5.They pay close attention to everything, even fees and charges.
Credit cards come with various attractive rewards and perks. However, credit cards that give unrealistic benefits to their users typically come with high annual fees. So, keep an eye on the fees and interest rates associated with the next attractive credit card before you accept it. Also check if there are any minimum spending milestones required for the fee to be waived.
6.They carefully scrutinise sign-up offers
Many credit card companies will offer sign-up bonuses and introductory offers to attract new customers. As a power user of credit cards, you should carefully weigh the pros and cons of signing up for a credit card just because it has a good offer. It is not a good idea to sign up for new credit cards on a whim, because cancelling them later can be a lot of work.
7.They keep track of how much of their credit limit they use
Credit card power users understand the importance of maintaining a healthy credit utilisation ratio. Maintaining it below 30% helps demonstrate responsible credit management and positively impacts your credit score.
How to be a OneCard Power User
Have you been making the most of OneCard? Here are some top features to help you get started:
5X Rewards
Use your OneCard to spend in at least three categories and unlock 5X rewards on the top 2 categories. Redeem your points against transactions or get a cashback to be adjusted against your outstanding balance.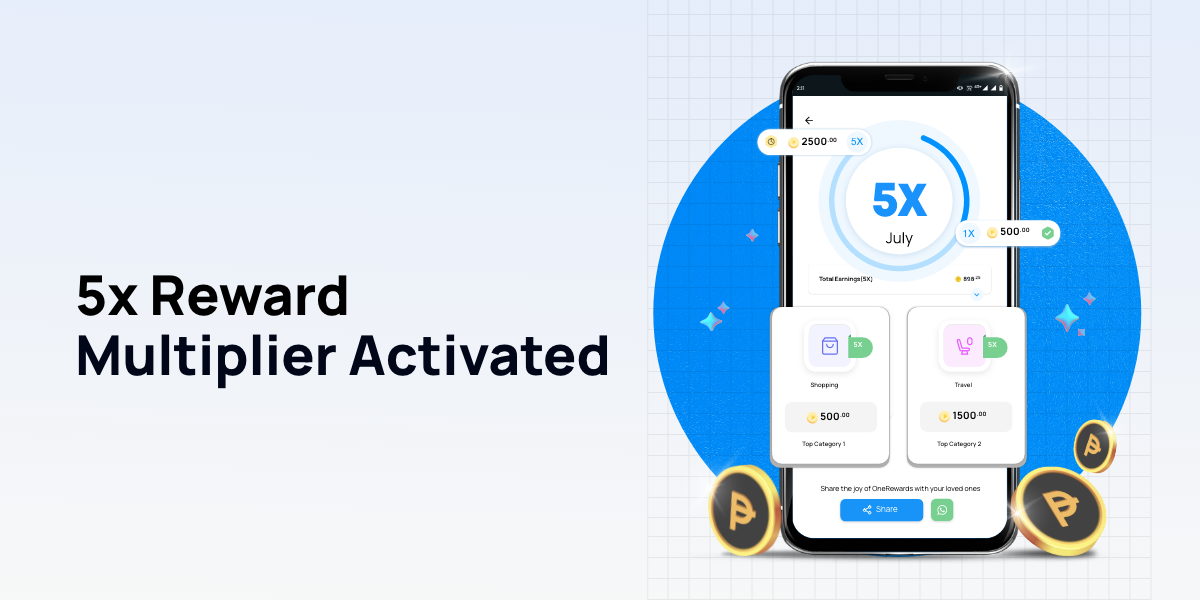 Instant EMI
Shop in full, pay in parts, right from the app. No need to make any calls or emails. Manage all your EMIs from the MyEMI section.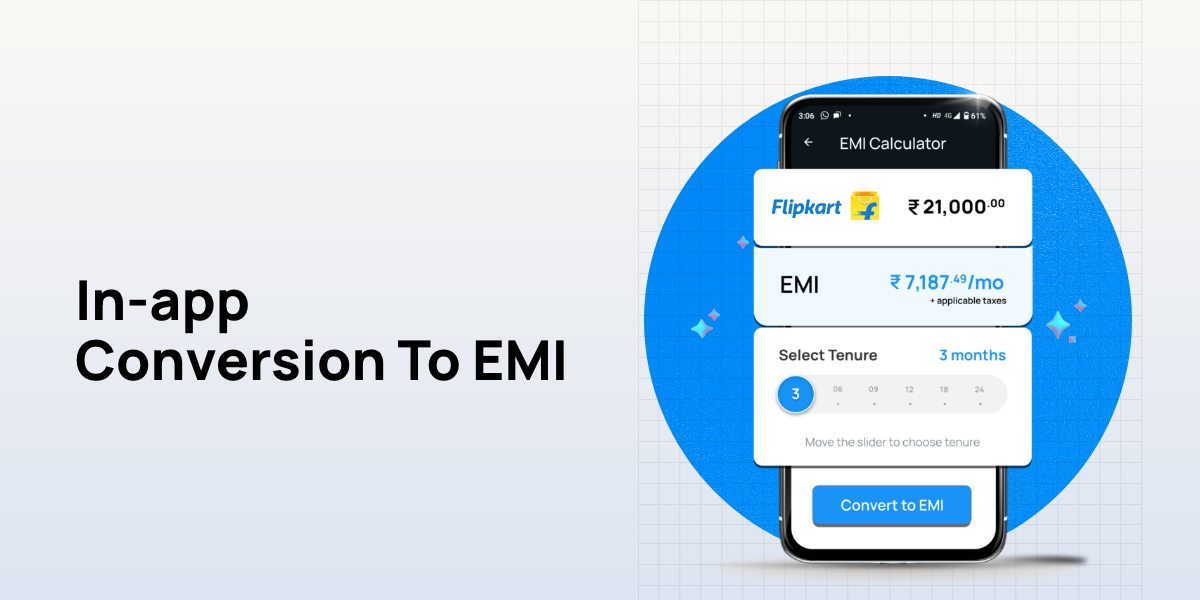 Spends Planner
Set a budget according to your income range and financial goals. Keep track of your spends to keep your credit card bills in check.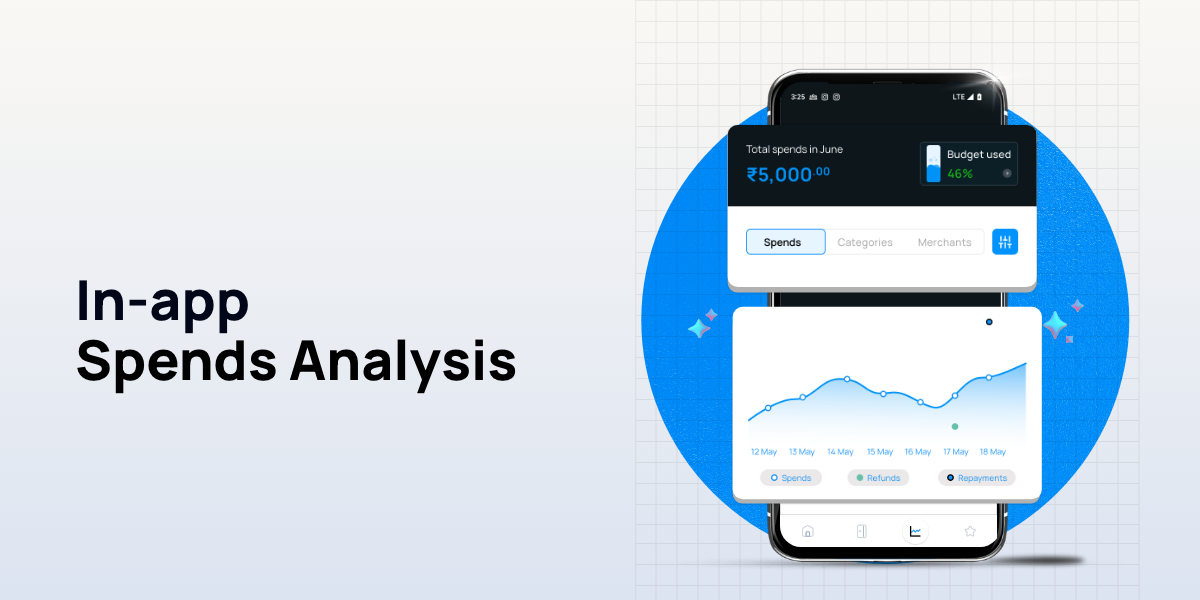 Gift cards
Enjoy up to 10% value back when you buy gift cards from OneStore. Gift cards available from popular brands across categories.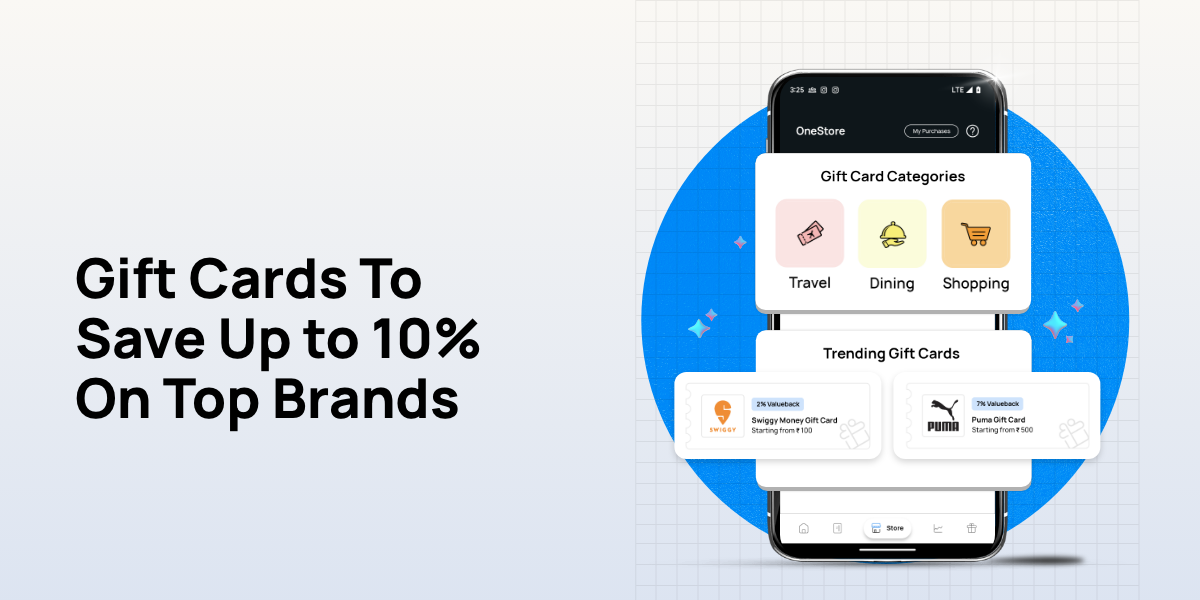 Avail this and much more on the OneCard app!